Philanthropy
What a wonderful time to be a philanthropist. Everybody is talking about giving money away. There are abundant articles and publications to tell you how to go about choosing your charity or providing you just the right vehicle for your donation. Whether your budget is modest or runs in the millions, charities are now geared up with more expertise than ever to assist you with your gift or you can turn to the numerous financial institutions that have developed donor advised funds to capture your capital for investment purposes while distributing the income to charities annually.
What is even more refreshing is that the media has also come down with the donation fever as well and is willing to highlight individual private donations as well as usual corporate gifts. All this noise about philanthropy was unheard of over 15 years ago, when we started advising businesses and private individuals on strategic philanthropy. Virtually no one had heard of strategic philanthropy.
It is a different era today and the change is for the better. There seems to be more and more money available and with the transfer of wealth in the next 20 years, the pipeline for charities doesn't seem to be sputtering out despite the economic downturns and global uncertainties.
The trick for everyone will be to be able to find just the right strategic partner and work on that relationship for a period of two to three years. That is when you will see the impact of your donation truly work for you, the charity and your Community Investment Program.
---
Click on image to enlarge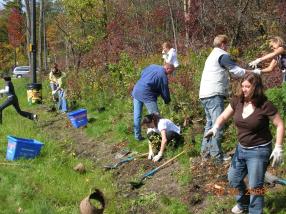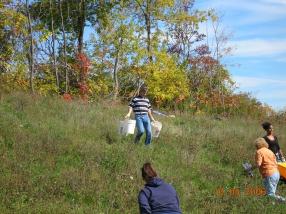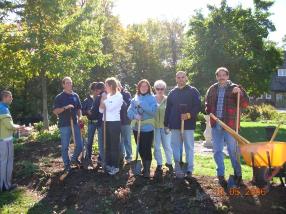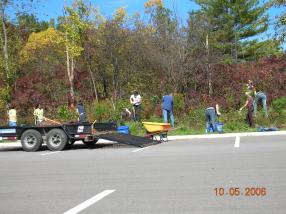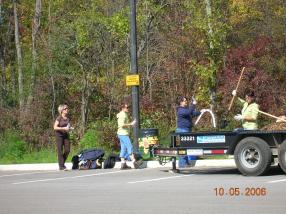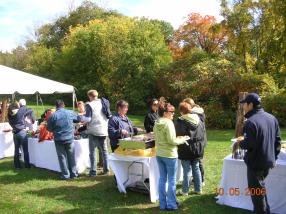 JTI's staff help Riverwood Park get ready for its official opening